Worshiping God,
Making disciples,
Loving others
...For His glory!
Posted on Friday, April, 2nd, 2021 at 1:05 PM (No comments)
Watch our Good Friday service from April 2, 2021 on our YouTube Channel:
Posted on Thursday, December, 24th, 2020 at 2:09 PM (No comments)
You may view our Christmas Eve Communion Service from December 24, 2020 on our YouTube channel:
Posted on Wednesday, December, 16th, 2020 at 11:38 AM (No comments)
Posted on Thursday, March, 26th, 2020 at 8:17 PM (No comments)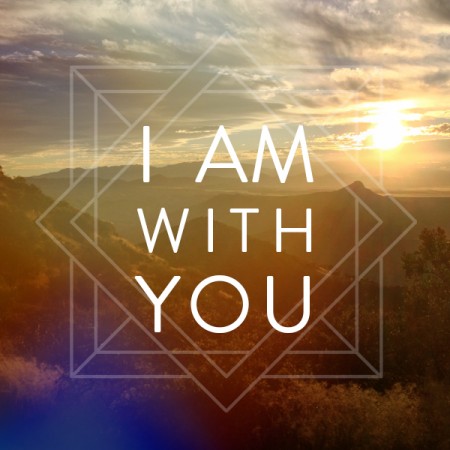 In this multimedia Bible Study series, Trey Owens takes participants through the seven "I AM" sayings of the Gospel according to John. Our goal with this series is to encourage students and adults to find their security and abundance in Christ Jesus alone.
Discussion guides are provided below the videos for personal, family, or discussion group use.
Videos will be uploaded to YouTube on Friday afternoons.
Lesson 1: I Am the Bread of Life, John 6:22–59
Lesson 2: I Am the Light of the World, John 8:12–20
Lesson 3: Before Abraham was, I Am, John 8:31–59
Lesson 4: I Am the Good Shepherd, John 10:1–30
Lesson 5: I Am the Resurrection and the Life, John 11:1–44
Lesson 6: I Am the Way, the Truth, and the Life, John 14:1–11
Lesson 7: I Am the Vine; You Are the Branches, John 15:1–17
If you would like to print out a booklet of the study guides, a combined PDF of the discussion guides attached above is available HERE.
Posted on Thursday, March, 26th, 2020 at 4:27 PM (No comments)
Below you will find the videos recorded for the Mary Thornton Bible Class, beginning with March 22, 2020.